What Chinese medicine and how it is applied to multimedia.
Chinese Medicine is a diagnostic and therapeutic method that relies on a 3000 years of experience and billions of patients treated worldwide. Today its supposed empiricism is exceeded by scientifically valid results obtained from researchers around the world who have studied the mode of action of Chinese needles, nerve pathways involved, the released chemical mediators and postulate the physical bases, biophysics and bioenergetics upon which the therapeutic and preventive medical substrate of which you can avail. Homotoxicology explains that in the extracellular space (ECM), can be stored eed accumulate homotoxins derived from metabolic or immune disorders nonspecific and specific body or extraneous to it.

active vasodilatio
mast cell degranulation
degranulation of macrophages
axon reflex of the dermatome
axon reflex dermatomerici
increased sympathetic tone and active vasoconstriction
palpable alterations of connective tissuevasodilatazione attiva
"The Tao, Yin – Yang: dynamic conception of Chinese medicine"
— Homeostasis of the organism and the concept of health
About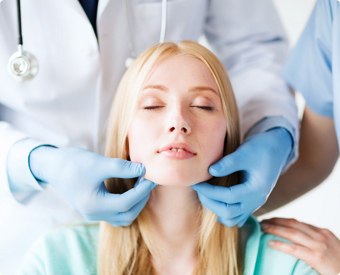 He is the author of 35 scientific publications.
He graduated in March of 1955 at the Faculty of Medicine and Surgery of the University of Rome and specialized in anesthesia and intensive care at the graduate school of the same university in 1957. Institute Assistant Special surgical pathology at the University of Rome until 1958 directed the anesthesia service and neonatal resuscitation of obstetrical and gynecological clinic of the University of Perugia until 1961. later it in Ferrara at the institute of surgical pathology at the University of Ferrara. In 1963 University of Rome follows a teaching qualification in anesthesiology. Primary anesthesiologist Arcispedale S. Anna of Ferrara in 1965 directs the "anesthesia service, analgesia, intensive care" until 1977 era when it ceases for the voluntary service's resignation. He became interested in traditional Chinese medicine since 1965 analyzing it according to the methods of scientific research, by comparing the results obtained in the treatment of painful diseases with acupuncture, respectively, and with the methods of classical medicine (fans, fas, nerve blocks, root, pe- ridurali, subdural, use of substances, morphine-like, analgesic, neurolytic, targeted rizotomie using radiofrequency).